BC Day RV Raffle
The Annual Prince George Knights Society RV Raffle
Each year, at the beginning of April, the Prince George Knights Society launches its annual RV Raffle. The grand prize is a current year F150 and Travel Trailer. There are also 4 early bird draws of $1000.00 cash.
Tickets are sold from the beginning of April until BC Day. The final draw is held at a Free Family Day Event at Lheidli T'enneh Memorial Park. The Society sponsors the day offering free games, food, prizes, music and fun. At 4:00 PM a lucky winner for the truck and trailer are drawn. All proceeds are used to operate the Columbus Community Centre.
GRAND PRIZE WINNER! Congratulations to Bob Rancourt! His ticket # 8162 was drawn on August 5th, 2019!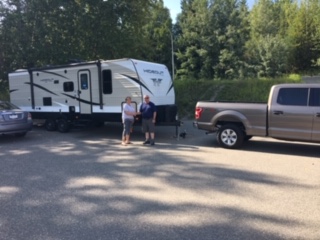 Early Bird Winners of the $1000.00 Cash Prize
Congratulations to Craig Hansen of Prince George, BC.Their ticket #1536 was drawn on April 28th, 2019
Congratulations to Ken Johnson of Prince George, BC.His ticket #2181 was drawn on May 13th, 2019.
Congratulations to Marcel Tardif of Prince George, BC! His ticket #3104 was drawn on June 17th, 2019.
Congratulations to Randy Edwards of Prince George, BC. Their ticket #3800 was drawn on July 22rd, 2019.
For further information please contact our 2019 Raffle Chairman:
Dawna Varley - (250) 964-2744
Licence #114914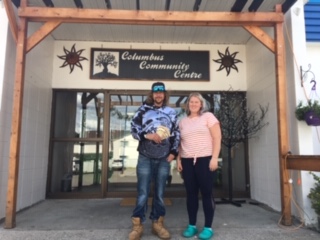 July 22nd 2019 Early Bird Winner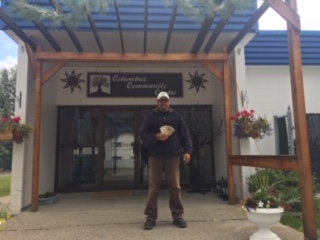 June 17th 2019 Early Bird Winner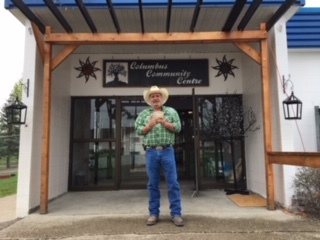 May 13th 2019 Early Bird Winner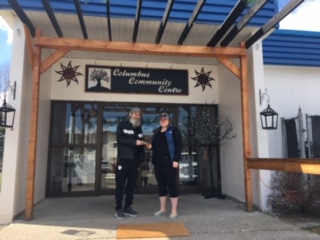 April 28th 2019 Early Bird Winner